Romania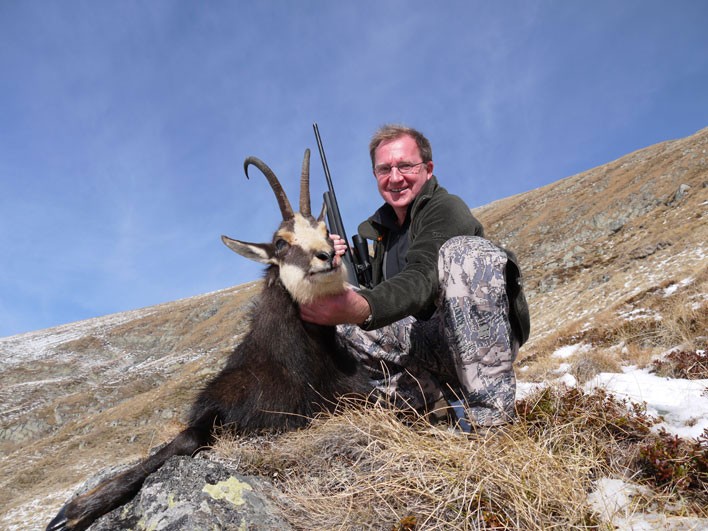 Introduction: Travel in Romania is both rewarding and challenging. The mountain scenery and great diversity of wildlife, its cultures and people and the way of life that at times seems out of the last century impress every visitor to Romania. Romania is situated in Southeastern Europe.
Romania borders Moldavia and Ukraine at the north and east, Bulgaria at the south, Serbia and Montenegro at the Southwest and Hungary at the west. Romania's natural landscape is almost evenly divided among mountains, hills and plains. These varied relief forms spread rather symmetrically from the Carpathian Mountains, which reach elevations of more than 7875 feet (2400 meters), to the Danube Delta, which is just a few meters above sea level.
Romania has a climate that is transitional between temperate and continental. Climatic conditions are somewhat modified by the country's varied relief. In Bucharest the daily minimum temperature in January averages -7 C (20 F), and the daily maximum temperature in July averages 29 C (85 F). The Black Sea coast stretches out for 244 km/153 miles and is the main tourist area of Romania. These sandy gently sloping beaches and rich cultural inheritance make Romania good choice for travelling together with your family. While your folks enjoy wonderful resorts, painted monasteries and traditions of Romania you can give yourself up to great Red Deer, Roebuck, Brown Bear, Chamois, Capercaillie and Wild Boar hunting.
Type: European brown bear , Carpathian Chamois, Red Deer,Wild Boar, Roe Deer
Hunting Season:
Roe Deer: May 15 – October 15
Red Deer: September 25 – October 5
Wild Boar: August 1 – February 15
Brown Bear: September 15 – December 15
Carpathian Chamois: September 15 – December 15
Gallery