Anguran
Part of Anguran protected area which had been protected since 1970 was later designated wildlife refuge in 1975. Located in Zanjan Province, this mountainous rolling land has an area of 29812 ha. The altitude range of 1280-2200 m, mean annual temperature of 10 C and mean annual precipitation of 400 mm, have resulted in a temperate semi-arid climate.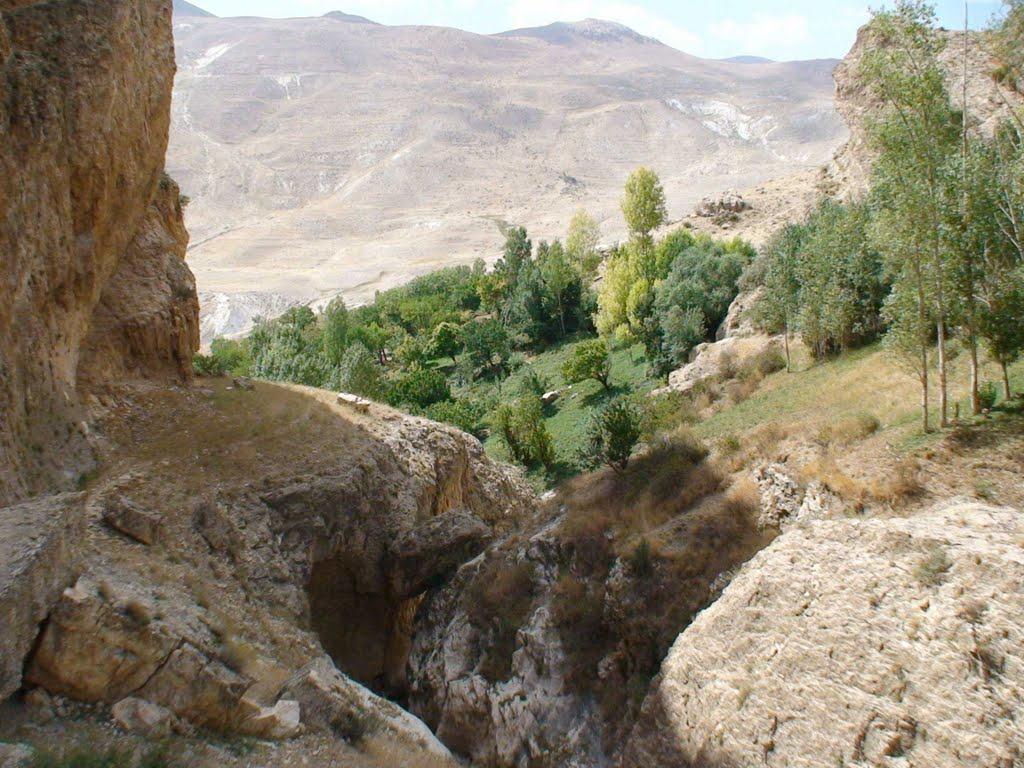 Some of the main plant species of the region include barberry, almond, Turk terebinth pistache, wormwood, giant fennel, crown imperial fritillary, autumn crocuse, thyme, astragal and various species of Gramineae. The presences of the Ghazel Ozan and Anguran chay rivers along with the special topographic conditions of the region have led to the development of diverse animal habit. The region is one of the main habitats for Armenian wild sheep. Other animal species of Anguran are wild goat, brown bear, wolf, Eurasian lynx, other, striped hyena, common fox, Caspian snow cock, chukar partridge, kestrel, eagle, falcon, great white heron, different sandgrouses, teal, green-headed duck, crane, heron, zigzag mount viper, Latifi's viper, sand boa, Caspian pond turtle, and fish species such as Caspian barbel, European club and Danube catfish.
Invaluable animal and plant biological reserves, beautiful natural features, spas and the Ghazel Ozan river with its great fish reserves are indicative of scientific, research, educational and recreational value of this wildlife refuge.